Company Profile
Company Profile
Amid an ever-changing food culture that shifts radically with the times, Fujimak is not just a pioneer in commercial kitchen equipment, but also a leader in planning the future growth of food culture itself. In this role, we are dedicated to providing comprehensive support for food businesses that effectively responds to the needs of the times.
Company name
Fujimak Corporation
Location

5-14-5, Shinbashi, Minato-ku, Tokyo

Phone
+81 03 3434 7791
Established
31 March, 1950
Paid-up capital
1,471,150,000YEN
Officer
Chairman
Toshinori Kumagai
President
Koji Kumagai
Senior Managing Director
Toshishige Kumagai
Senior Managing Director
Taisei Rikimaru
Managing Director
Masaki Yokoyama
Managing Director
Shigenori Togashi
Managing Director
Takashi Tanaka
Managing Director
Koh Hatta
Director
Hayato Kumagai
Director
Kenji Kurachi
Director
Satoru Muraoka
Auditor
Masaaki Hisatomi
Auditor
Kazuaki Wakaumi
Auditor
Chikara Fujiwara
Corporate Officer
Kouichi Yamaya
Corporate Officer
Akihiko Miyazaki
Corporate Officer
Masaru Hachiya
Corporate Officer
Uzisato Okamori
Sales
38,500,000,000YEN(Consolidated transaction as of March 2017)
Number of Employees
720 (1,293 in entire group)
Corporate Group
Import & Marketing Division
EPIC Corporation
Manufacturing Division
NEOSYS Corporation
FUXI SHANGHAI Corporation
NEOSYS VIETNAM CO.,LTD.
Distribution Division
Tryance Corporation
Overseas Offices
SINGAPORE
FUJIMAK FOOD SERVICE EQUIPMENT SINGAPORE PTE.,LTD.
GUAM
FUJIMAK GUAM CORPORATION
TAIWAN
FUJIMAK TAIWAN CORPORATION
SHANGHAI
FUJIMAK SHANGHAI CORPORATION
BEIJING
FUJIMAK SHANGHAI CORPORATION BEIJING BRANCH
HONG KONG
FUJIMAK HONG KONG CO., LTD.
VIETNAM
THE REPRESENTATIVE OFFICE OF FUJIMAK CORPORATION IN HO CHI MINH CITY
THAILAND
FUJIMAK(THAILAND) CO., LTD.
CAMBODIA
FUJIMAK(CAMBODIA) CO., LTD.
Example
Business Fields
Both domestically in Japan and abroad, Fujimak is dedicated to delivering our customer's ideal kitchen equipment across a diverse range of business types and situations.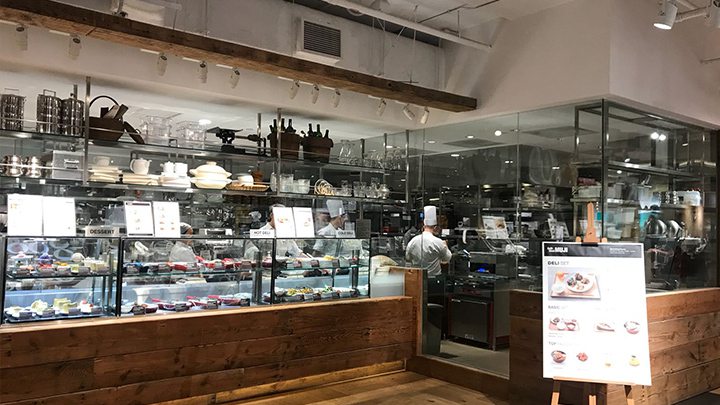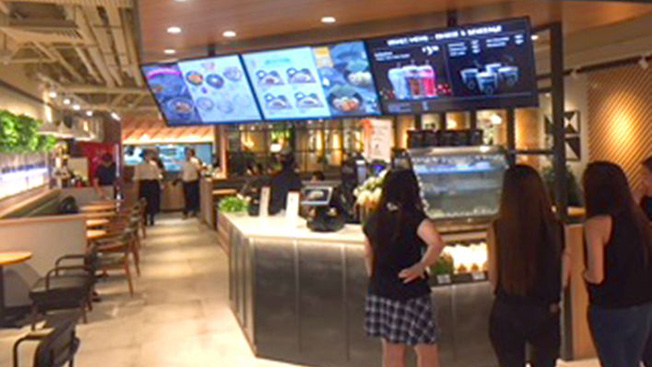 Government/Public
Institution
School
Hospital
Hotel
Restaurant
Amusement Park
Fast Food
Convenience Store
Factory/CK
Canteen
Ship Kitchen
Other
Exhibitions
Deeming them as opportunities to introduce our products and systems to people, Fujimak proactively takes part in various events held across the country, including major annual exhibitions that are pivotal for the industry.